Handwriting Meditations: part 2

Handwriting practice, Tracing letters, ELA K-2, ELA 1st Grade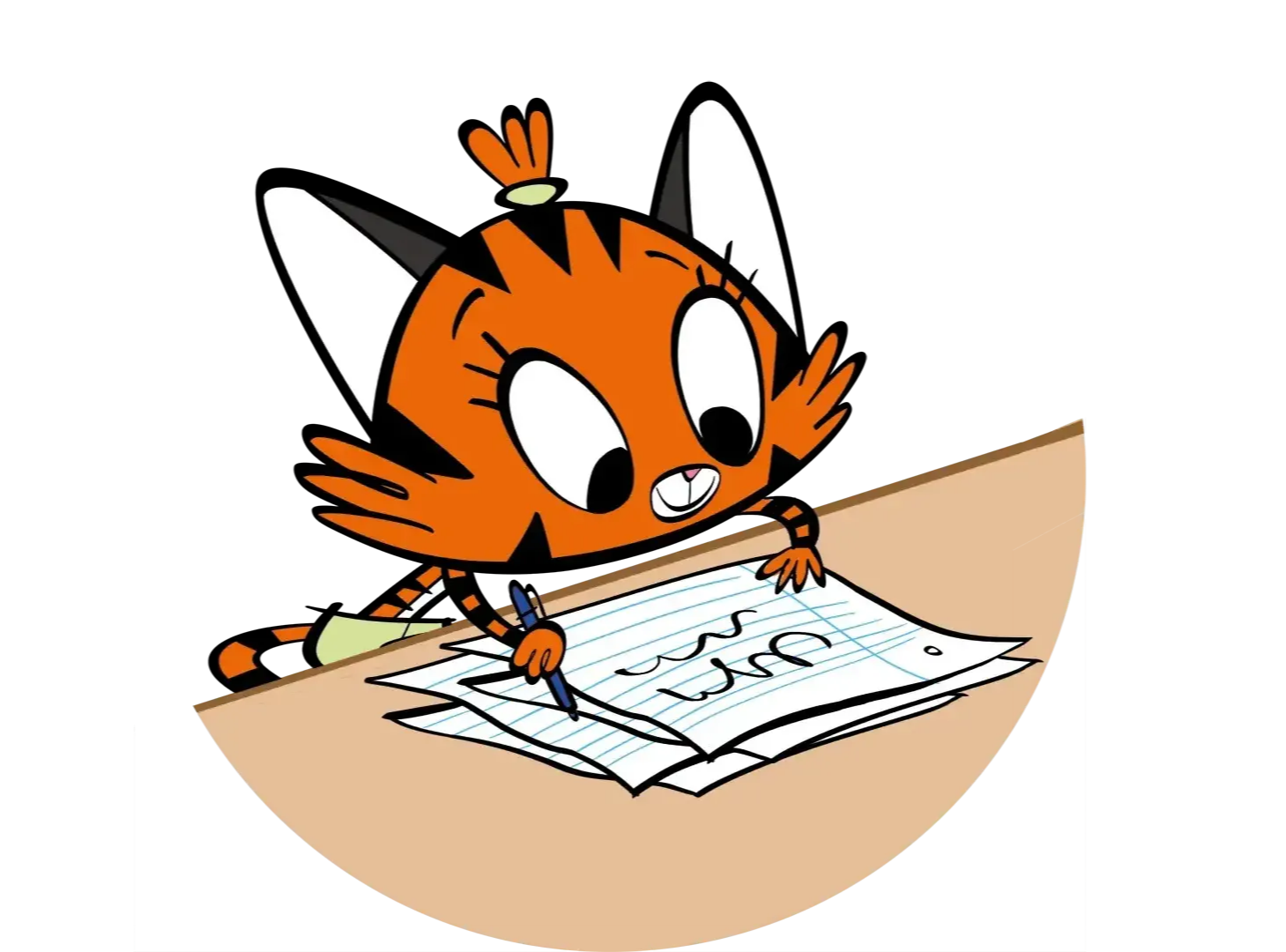 Overview
Children work on their handwriting skills throughout school. The more practice they get, the faster and more legible their writing will be.
Download our Handwriting meditation: Challenge, Handwriting meditation: Mindful, and Handwriting meditation: Friends handwriting practice activities below.
All three activities include handwriting practice for an inspirational quote and vocabulary word. Practice your handwriting by writing them out. This activity also includes an illustrated poster to decorate and stick on your wall.
Common Core Alignment:
CCSS.ELA-LITERACY.L.K.1.A Print many upper- and lowercase letters.
google classroom, seesaw, and more
We're making it easy to find, integrate, and share character-rich, curriculum-aligned resources for Kindergarten to Grade 2. It's time to streamline virtual learning and make it fun.
Here's our quick-start guide to using Mrs Wordsmith's resources with Google Classroom, Seesaw, Zoom, and Microsoft Teams.
Deep Dive
Despite the growing role of technology in all aspects of life, handwriting remains an important skill, directly contributing to overall reading and writing fluency. Experts warn that switching to a keyboard too soon can have a negative effect on a child's reading and writing progress.
To find out more, read our blog post on the benefits of handwriting.