Lesson plan: self and creativity

Teaching tools, Social emotional development, Creative thinking, Emotion words, Descriptions, ELA K-2, ELA Kindergarten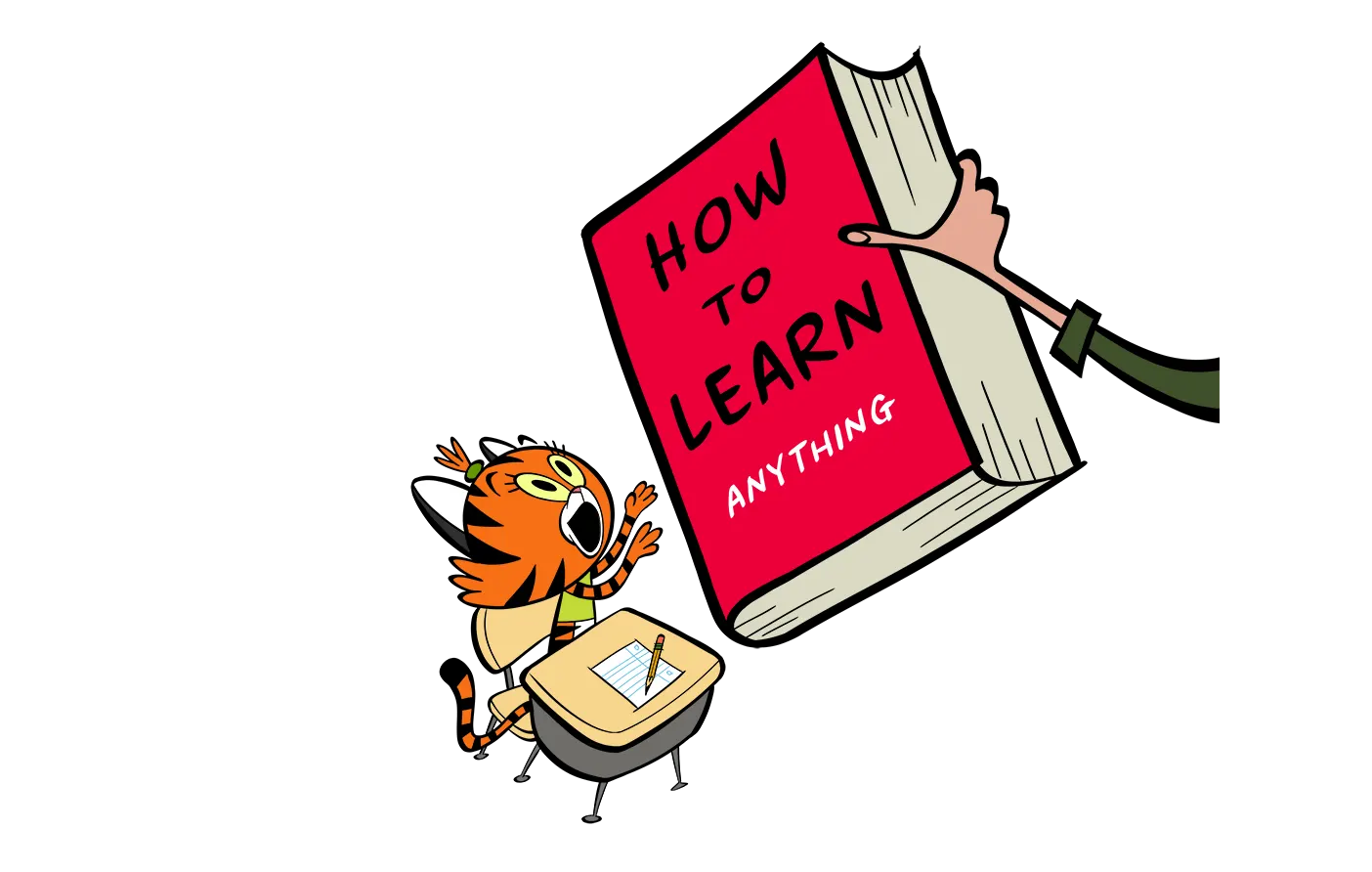 Speaking and listening activities are some of the first things children encounter when they start school. We've produced a variety of tools to help kids improve their self-expression and creativity.

In Whole Body Listening, Shang High the giraffe shows us how to use every part of our body to show others that we know how to listen! You can use this activity to help kids become better, more receptive listeners.

All About Me is often one of the first topics taught in schools. It encourages children to introduce themselves, learn about different emotions, and to get to know one another.

Teddy Talks: Part 1 is perfect Kindergarteners (and future engineers!) dreaming of designing their own scooters and drones. These speaking and listening activities make futuristic technology accessible for kids. Sparking their passions, Teddy Talks give budding young entrepreneurs the words and confidence to express their ideas.

This cluster of activities is a fantastic toolkit for kids learning to express themselves and listen to others. Be sure to show us how you're using them in the classroom or at home by sharing with us!
Virtual Learning
We're making it easy to find, integrate, and share character-rich, curriculum-aligned resources for Kindergarten to Grade 2. It's time to streamline virtual learning and make it fun. Here's our quick-start guide to using Mrs Wordsmith's resources with Google Classroom, Seesaw, Zoom, and Microsoft Teams.
Deep Dive
Phonics is the method that helps children build systematic connections between letters and sounds. Phonics has a better impact on children's reading ability than any other type of reading program. It has also been shown to improve spelling, particularly among Kindergarteners and First Graders.

To find out more, read our Deep Dive into Phonics report. This report provides an easy-to-understand overview of phonics and phonemic awareness - why they are important and how they are taught in the classroom - and explains all the relevant terminology. It's perfect for sharing with colleagues, friends, and to Google Classroom!
Get our new "Reading Comprehension Vocabulary" Printable worksheet now
Buy Now